Welcome To Toga Grill
Greek & Lebanese Restaurant
4439 Nelson Road, Lake Charles, LA 70605 (337) 477-4142
Menu
Order Online!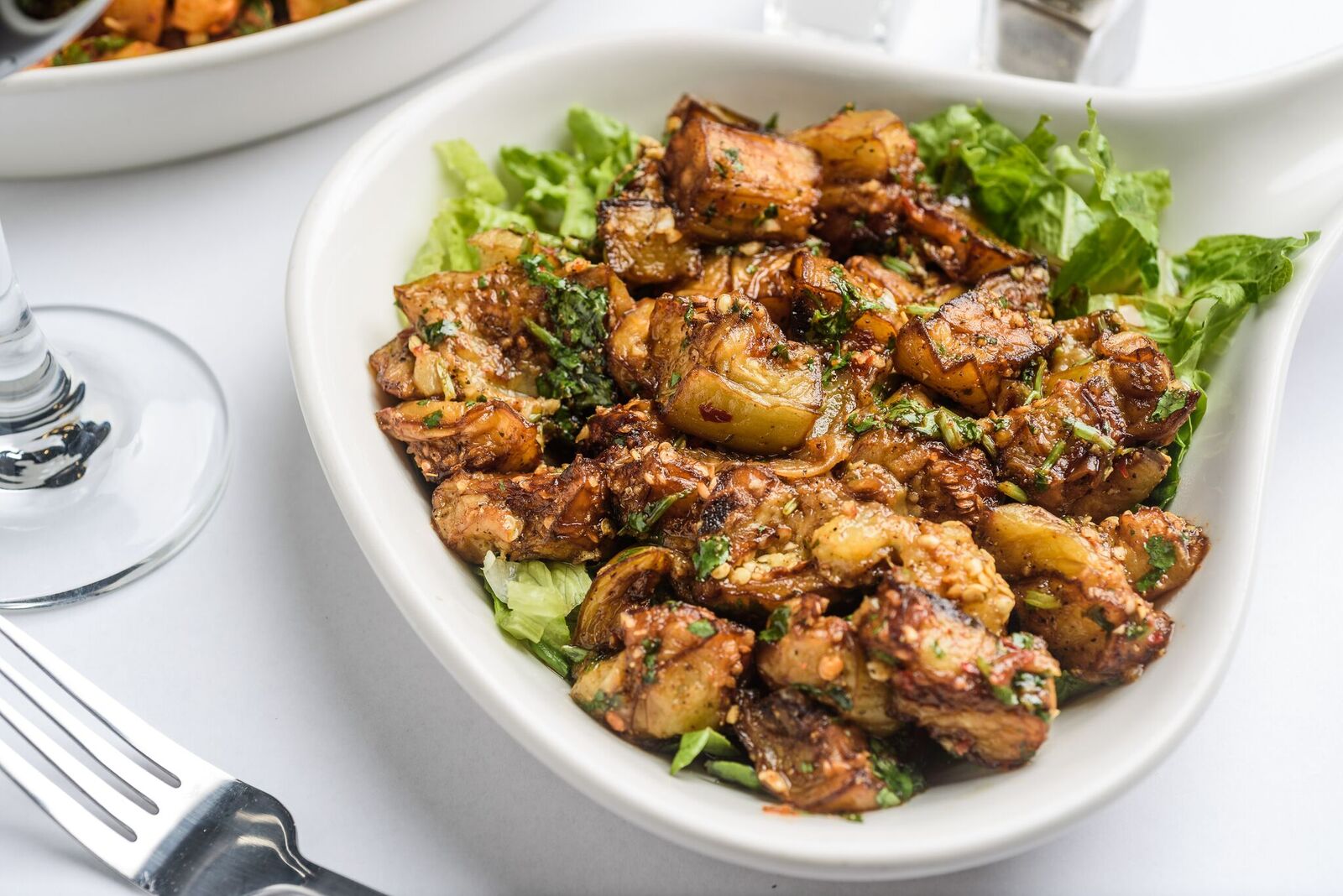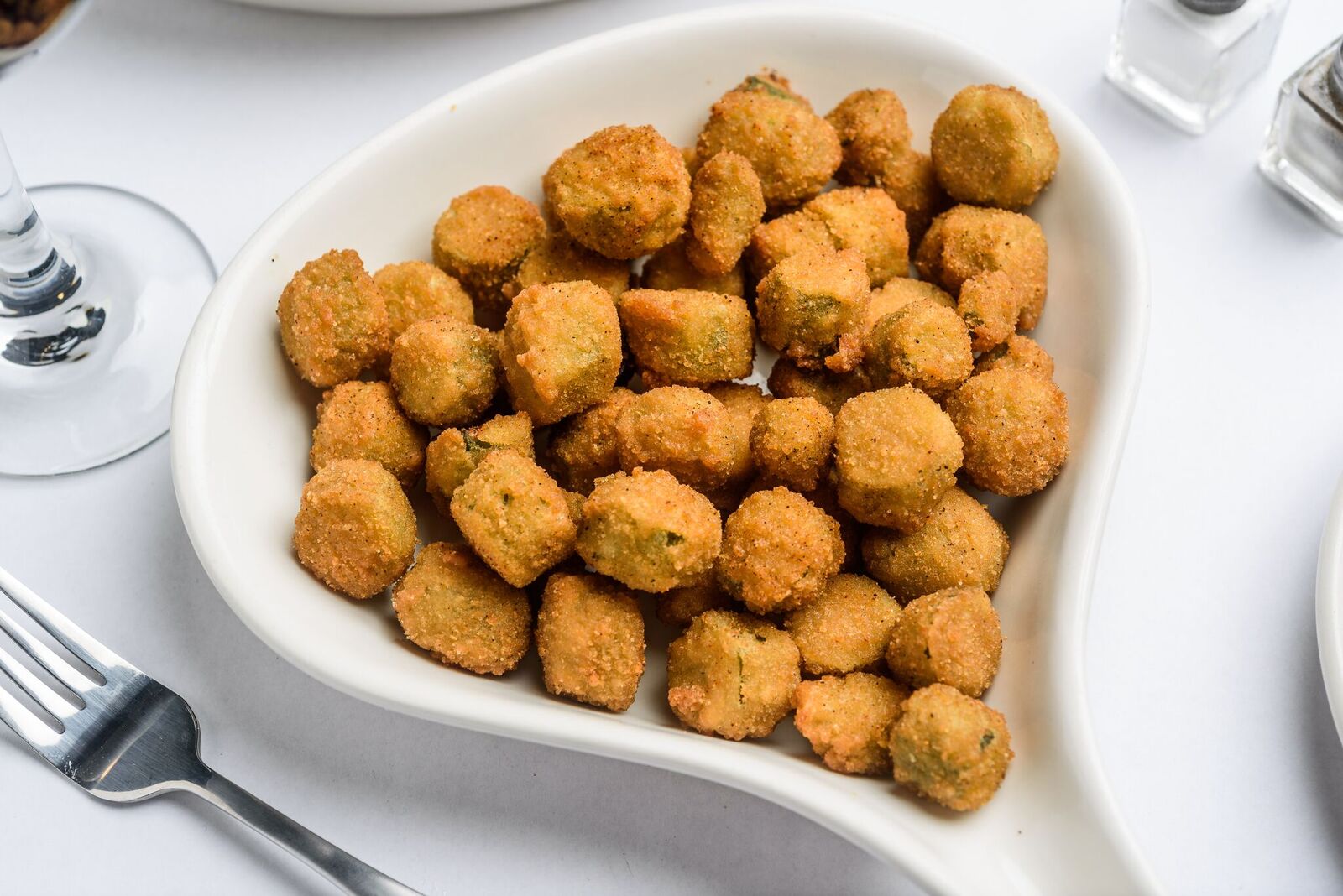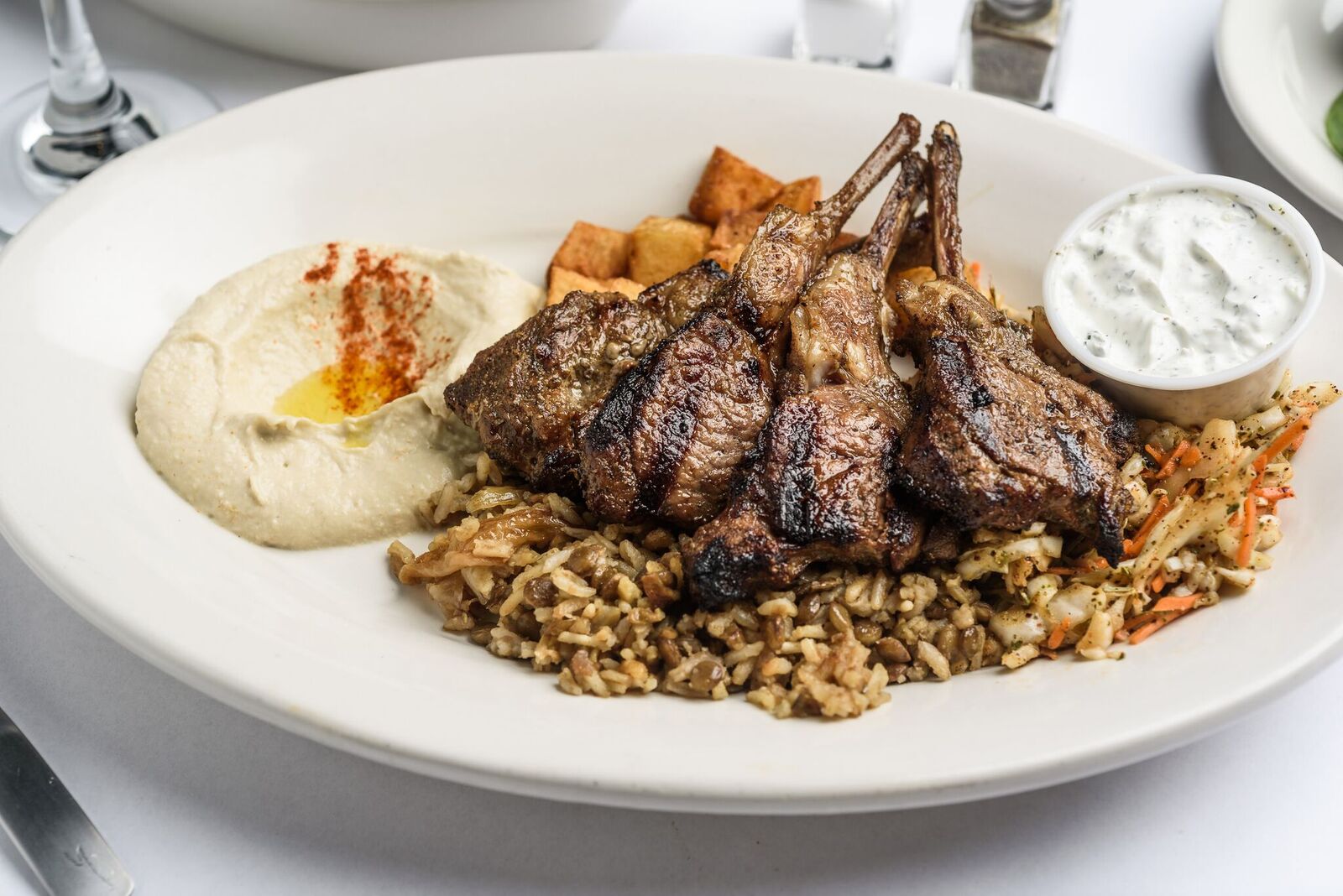 Tabouleh
Cracked wheat with fine chopped parsley, tomatoes, red onions, green onions, mint, olive oil, and lemon juice.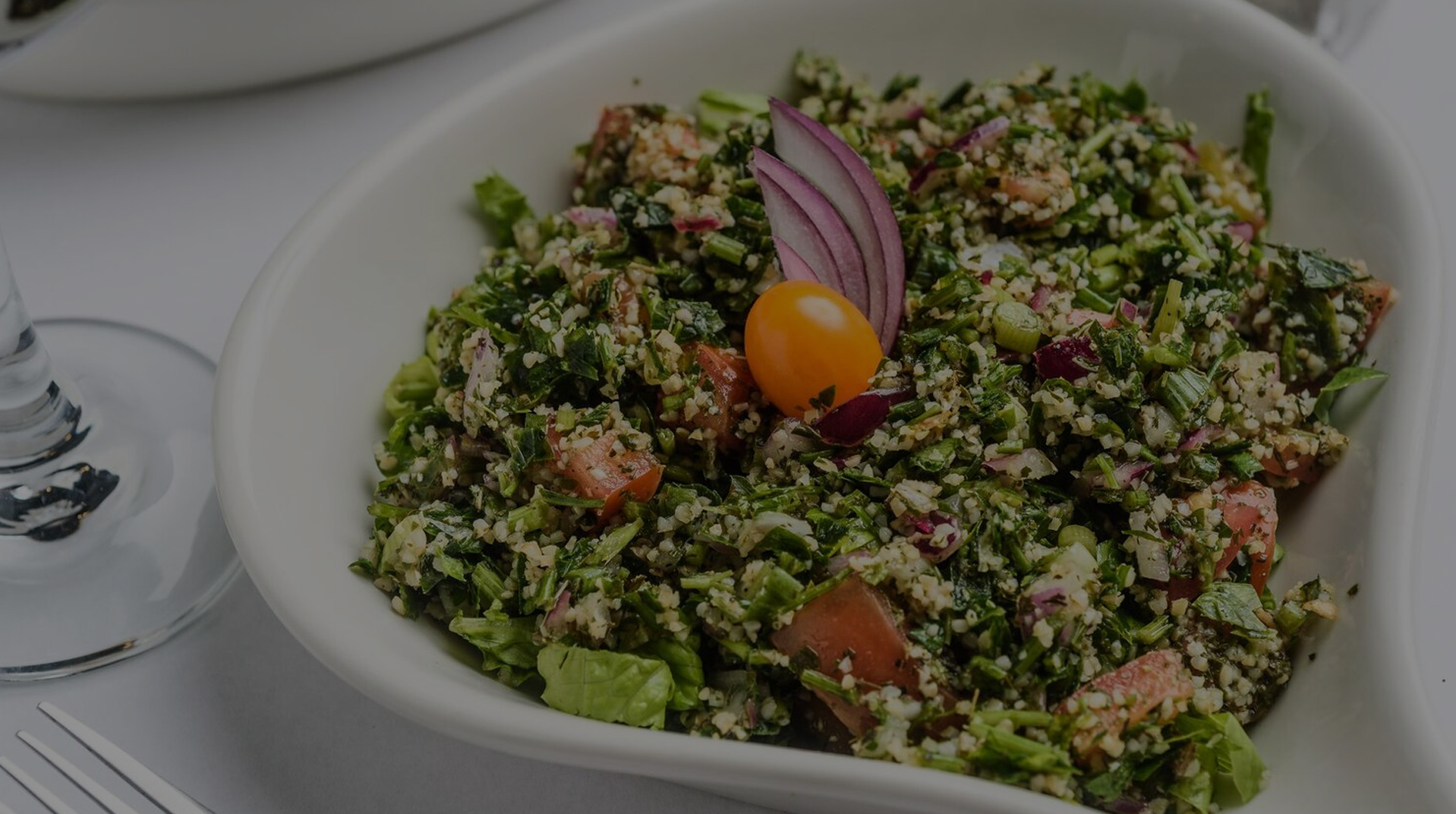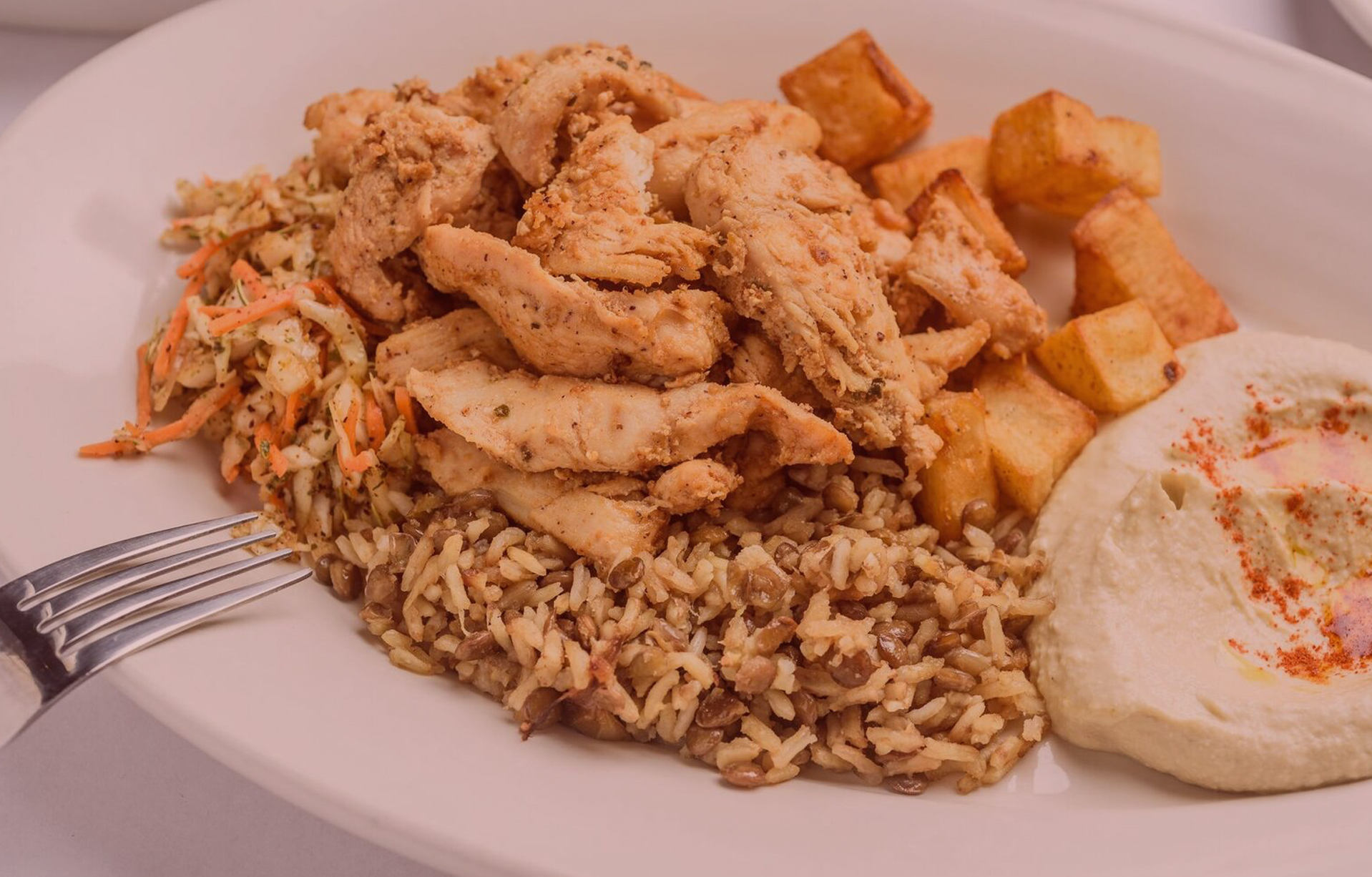 Chicken Shwarma
Marinated chicken served on rice with homestyle potatoes and fresh hummus.
About Us
Toga Grill welcomes you to try and enjoy our tasty collection of diverse Mediterranean food. We serve a colorful array of fresh lamb, chicken, seafood, and vegetarian dishes and sandwiches. At Toga Grill you will find the culinary traditions of various Middle Eastern countries, our dishes incorporate spices typical of Lebanese and Greek cooking, such as saffron, cumin, paprika and mint which make those dishes a feast to the senses!
Quality Catering
We Provide Catering to the Lake Charles & Surrounding Area Communities
Call Now 337.477.4142